Buy with confidence
for your business
Verified reviews
from experiences that matter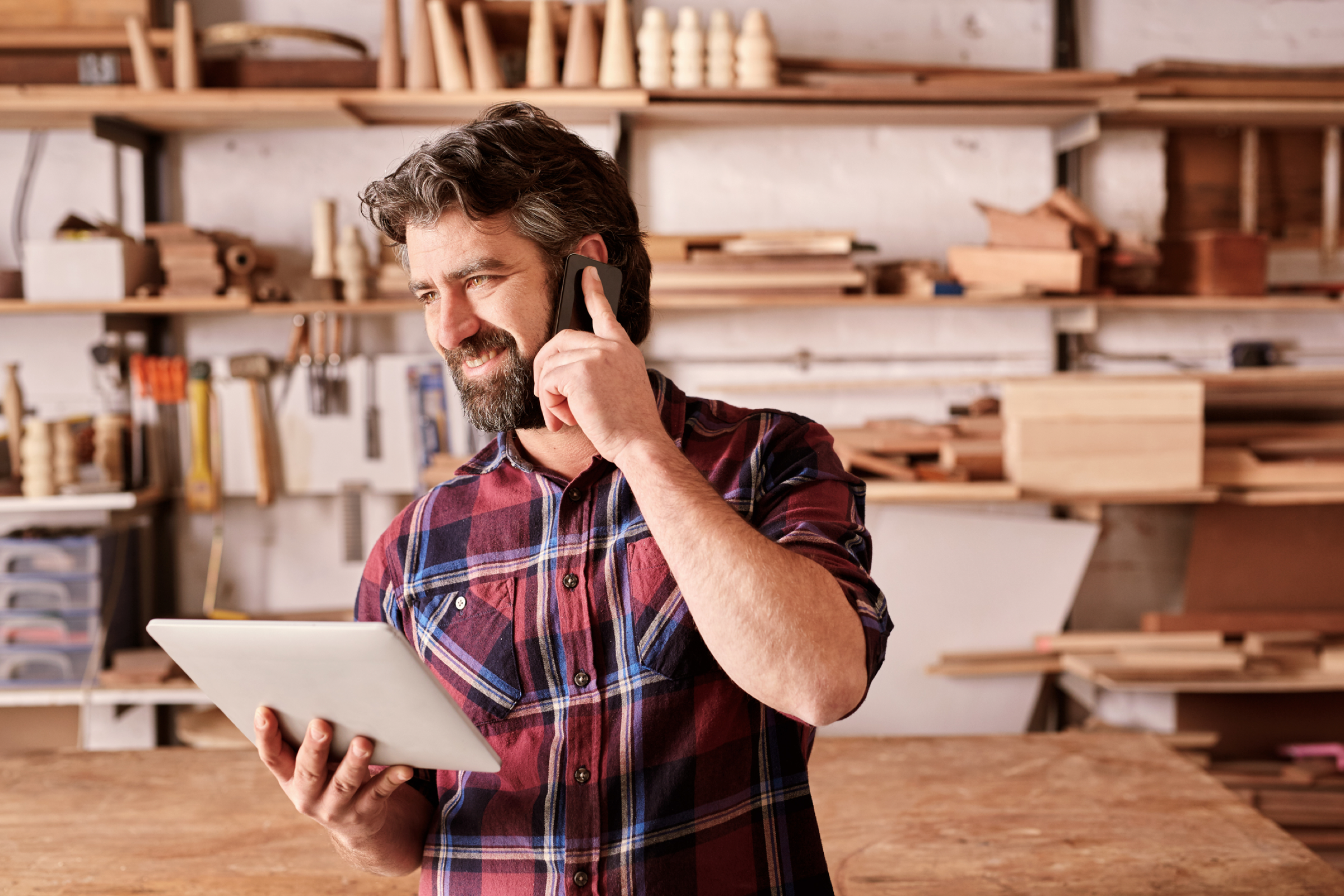 Top Categories:
Financial Services
Healthcare
HR Services
Logistics
Telecom
Construction
Why do businesses and decision makers trust Saleschase?
Hear what our users are saying:
"Saleschase was fantastic because we were able to read the reviews and figure out exactly the right features to solve our problem."
"The quality and quantity of engagement in our customer community is far better than we have on social media."
"We were looking for a solution that would not only deliver greater efficiencies, but would provide us with a technology partner in the long term… Saleschase was clearly in a different league."
"This enables our teams to truly understand and connect with our customers as we strive to always exceed their expectations, and create great value in choosing our services."
Ready to try?
Get your company in front of thousands active buyers in 10 minutes.
Create company page